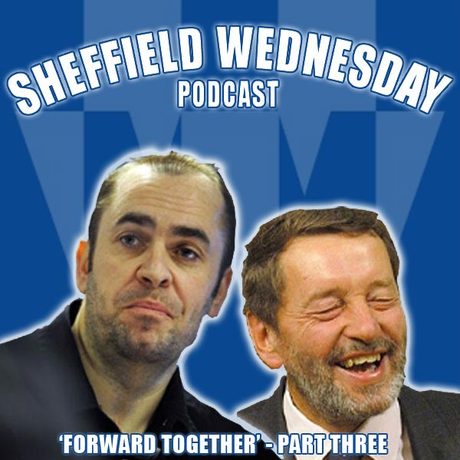 It's been a full week at Hillsborough. Former Chairman Dave Allen announced he wasn't prepared to conclude a deal at the moment as part of the new investment being touted by the new Sheffield Wednesday Chairman Lee Strafford.
This led to a stock market statement from Sheffield Wednesday stating that due to certain parties not being prepared to accept the necessary compromises, the club are not in a position to put any proposal to shareholders at this time, effectively quashing the 31st March deadline the board put on the proposed investment.
Where does this leave Sheffield Wednesday now? Fortunately, questions like that were answered at the recent 'Forward Together' meeting arranged by Wednesdayite and brought to you exclusively on the Sheffield Wednesday podcast from Wednesdayite.
Our coverage of that meeting continues in this podcast with the first part of the Q&A session of the meeting. Subscribe now!